Experienced Divorce Attorney
ABOUT US
CONTACT
or
Family Law
Experienced Divorce Attorney
ABOUT US
CONTACT
or
Hablamos tu Idioma.
Mediation Oriented,
Trial Ready
Hablamos Español!
ABOUT US
CONTACT
or
Woodman Garcia-Sepulveda: Family Law Attorneys
We have many years of experience handling all matters of family law, including divorce, child custody, adoption and support. We can provide your family with peace of mind in preparing probate and estate planning.
Flora Garcia-Sepulveda is an experienced trial lawyer and is fluent in Spanish, she represents clients in difficult custody disputes and move-away cases.
Her attention to detail and knowledge of the intricacies of family law procedure enable her to strategically plan her cases and prepare for settlement or trial in a way that ensures that clients are receiving the best and most comprehensive representation available.
Practice Areas
If you feel stressed about a divorce or separation, you will need the very best family law attorneys in San Mateo. We are especially skilled in the following practice areas:
I was literally rescued from a very pathological accuser/stalker type by this lovely person/great attorney. I was comforted, guided and got the court outcome I so badly needed.
- by Lorie E,
San Bruno, CA
 I have saved myself countless hours of worry because I know she's on the case ready to fight on my behalf.
- by Teresa F.,
Foster City, CA
Flora is a great source of knowledge regarding family law. I recommend her to solve your family law matter.
We bring each client a combination of deep legal knowledge and strength in Family Law during the most stressful time in their lives. We offer our clients fresh perspectives and strong legal counsel. We hope to earn your trust. Give us a call.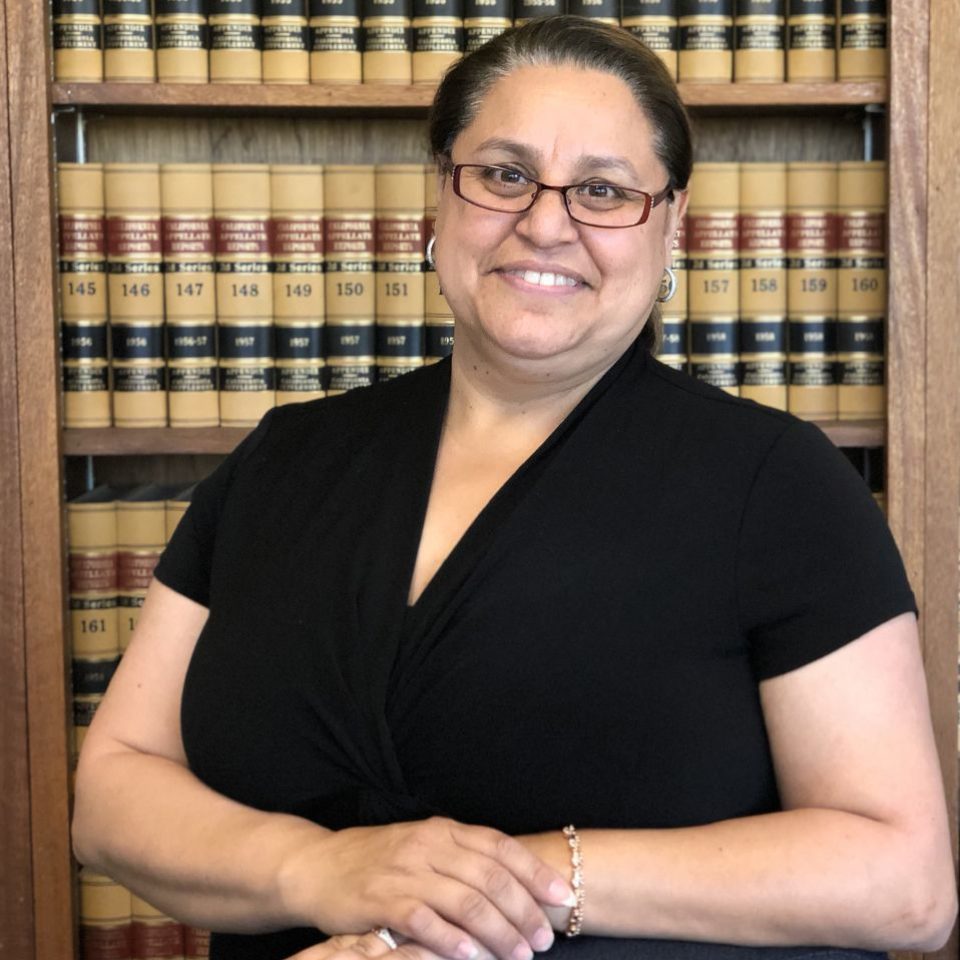 Subscribe to our Newsletter