Only Qualified Family Law Attorneys
We are committed to the families in Redwood City and Southern California since 1998. Our legal team of Family Law Attorneys is always focused in providing the best representation and a caliber of legal service you can't find anywhere else.
Family Law Experts
We have been serving families for decades.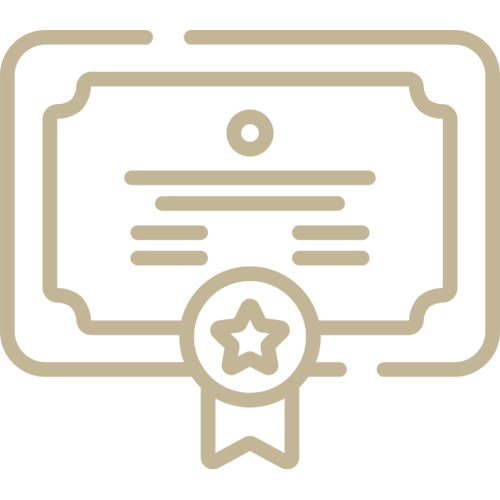 Experienced Legal Team
Skilled attorneys with
extensive backgrounds.
Strive for Excellence
Our only goal is for our clients' success.
Why Woodman Garcia-Sepulveda Law?
Trust in the legal team from Woodman Garcia-Sepulveda Law Firm in Redwood City. Divorce family law attorneys with the legal knowledge and courtroom experience to protect you and your children.
Meet Our
Family Law Experts
When the unexpected happens, is best to have a qualified lawyer you can depend on for advice. Our legal team have been helping clients for over 20 years Family Law and other legal services. Let us help you with your divorce, child support and any Family Law case today.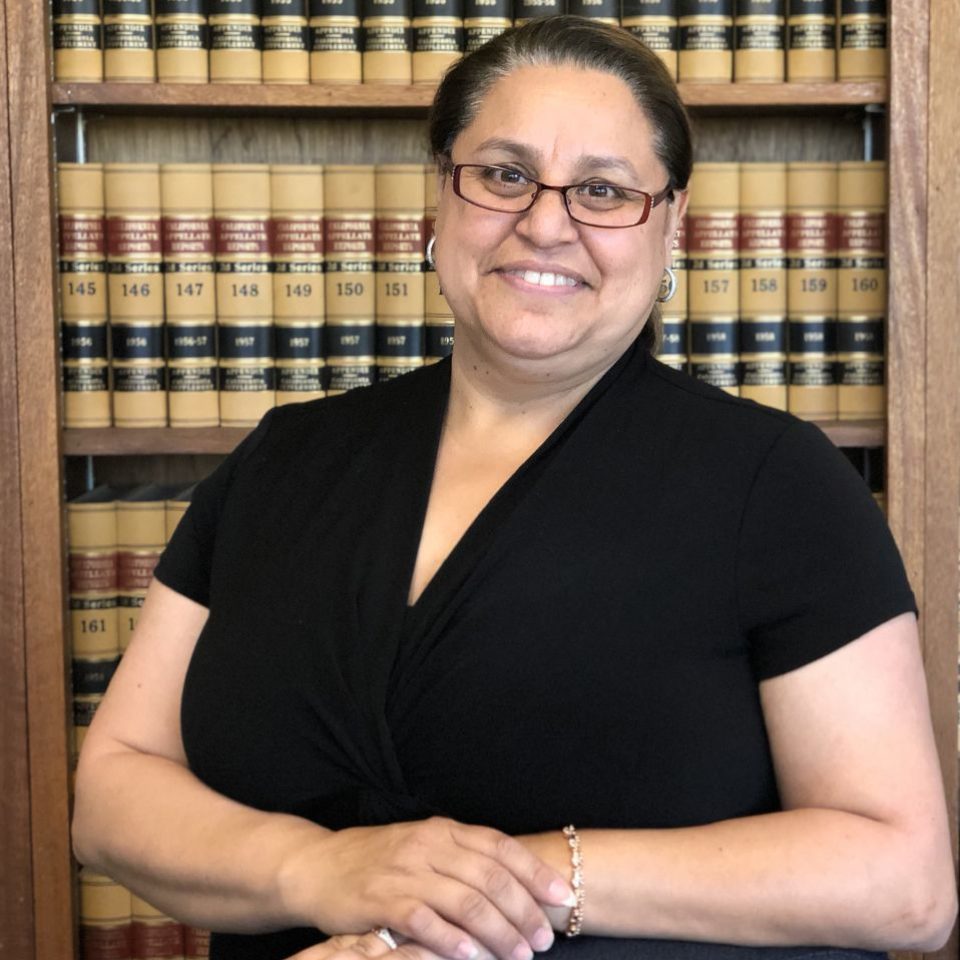 Recent News
We offer our clients fresh perspectives and breakthrough business insights.
by Flora Garcia-Sepulveda
As it turns out, one need not be officially married to deal with legal policies and procedures as part of a separation. Specifically, any couple living...
Read More
by Flora Garcia-Sepulveda
When discussing various issues with divorce attorneys, one of the most pressing topics to discuss is the division of property.
Read More
by Flora Garcia-Sepulveda
Divorces, even the most amicable of them, are rarely easy. Then, there are times where hiring a private judge may be the best course of action. But when...
Read More