Qualified Family Attorney
Flora Garcia-Sepulveda will protect your rights and those of your family in court.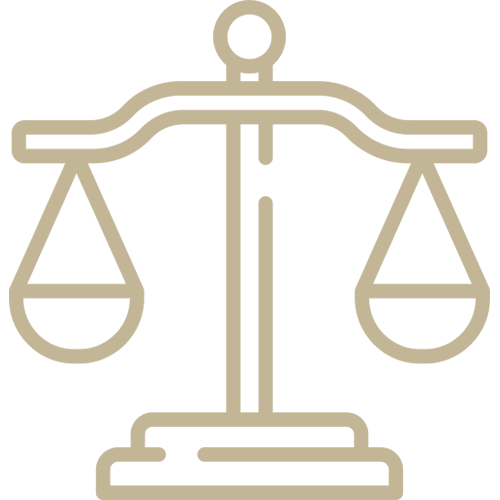 Over 20 Years of Experience
Ms. Garcia-Sepulveda expanded her practice to include probate matters such as wills, trusts, guardianships, conservatorships and step-parent adoptions.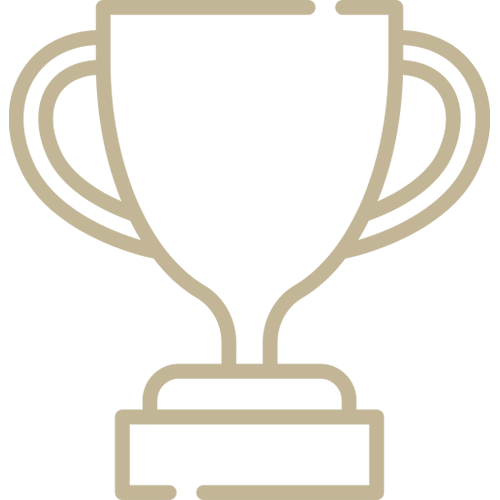 Recent Awards
Recipient of the 2017 Elinor Falvey Award from the Women's Lawyers section of the San Mateo County Bar for her interest in advancement of interest of women.
We are
Experienced
Trial Lawyers
Whether your case requires vigorous negotiation, divorce mediation, or aggressive representation at trial, trust in Woodman Garcia-Sepulveda in Redwood City. Divorce family law attorneys with the legal knowledge and courtroom experience to protect you and your children.
Divorce
Divorce, or the dissolution of a marriage is a very difficult time. Don't make decisions when you are emotionally vulnerable, allow Garcia-Sepulveda to guide you with sound professional consultations.
Domestic Violence
Partner abuse or domestic abuse encompasses more than just physical abuse. We are able to find the justice you or your loved one deserves.
Business Valuation
Both new business ventures and existing business operations can greatly benefit from receiving sound legal advice.  We offer legal services in connection with new business formations, business transactions, and disputes among owners/partners/shareholders. 
Property Division
Backed by years of experience, we know the law, we know the courts, and we can help you understand your legal options. From the classification of property to uncovering hidden assets, our team can be a guiding voice in your corner every step of the way. 
Child & Spousal Support
Keeping your finances safe is one of the most important things for an individual to do during the divorce process. However, many people are unaware of the right way to file for alimony. Turn to our alimony attorney at WGS Law to receive the right guidance for every situation.
Wills
Estate planning is a process whereby an individual or couple plans their affairs to address the management and distribution of their assets during their lifetime and upon death. There are many components to an estate plan, allow Woodman Garcia-Sepulveda to counsel you.
Trusts
With so much riding on the decisions involved in creating an estate plan, you cannot afford to make a costly mistake. You will be able to rest assured knowing that all of your estate planning needs have been met and all of the associated documents have been properly executed. Call Woodman Garcia-Sepulveda today.
Guardianships
When a loved one is diagnosed with a mental illness or sustains a brain injury, there might be questions regarding his or her capacity to make decisions. A guardianship attorney may be helpful as there may be complicated financial or personal issues which need to be presented to the court.
Conservatorships
In some states, conservatorships are called adult guardianships, but the terms mean roughly the same thing. If a court appoints someone to take care of financial matters, that person is usually called a "conservator of the estate," while a person in charge of medical and personal decisions is a "conservator of the person." We can help make those arrangements
Step-parent Adoptions
Becoming a stepparent means taking on many new responsibilities and challenges, as well as the joy of raising a child. For some stepparents, this also means considering whether to adopt a stepchild as your own. This decision is a significant one, both for the parent and child, and requires a careful consideration of family circumstances and legal requirements. WGS Law is here to help you evaluate your options and make the best choice for your new family.
Integrity & Commitment
If you need help and are looking for a highly competent and extremely caring family law attorney who has the skills and experience to really solve your problems, please contact Woodman Garcia-Sepulveda today!
Meet the Woodman Garcia-Sepulveda
Partners
At the Law Offices of Woodman Garcia-Sepulveda we are dedicated to representing our clients' best interests. We care about our clients and do not hesitate to deal aggressively with the opposition if the situation requires it. Our goal is to zealously represent our clients during the most difficult time in their lives.