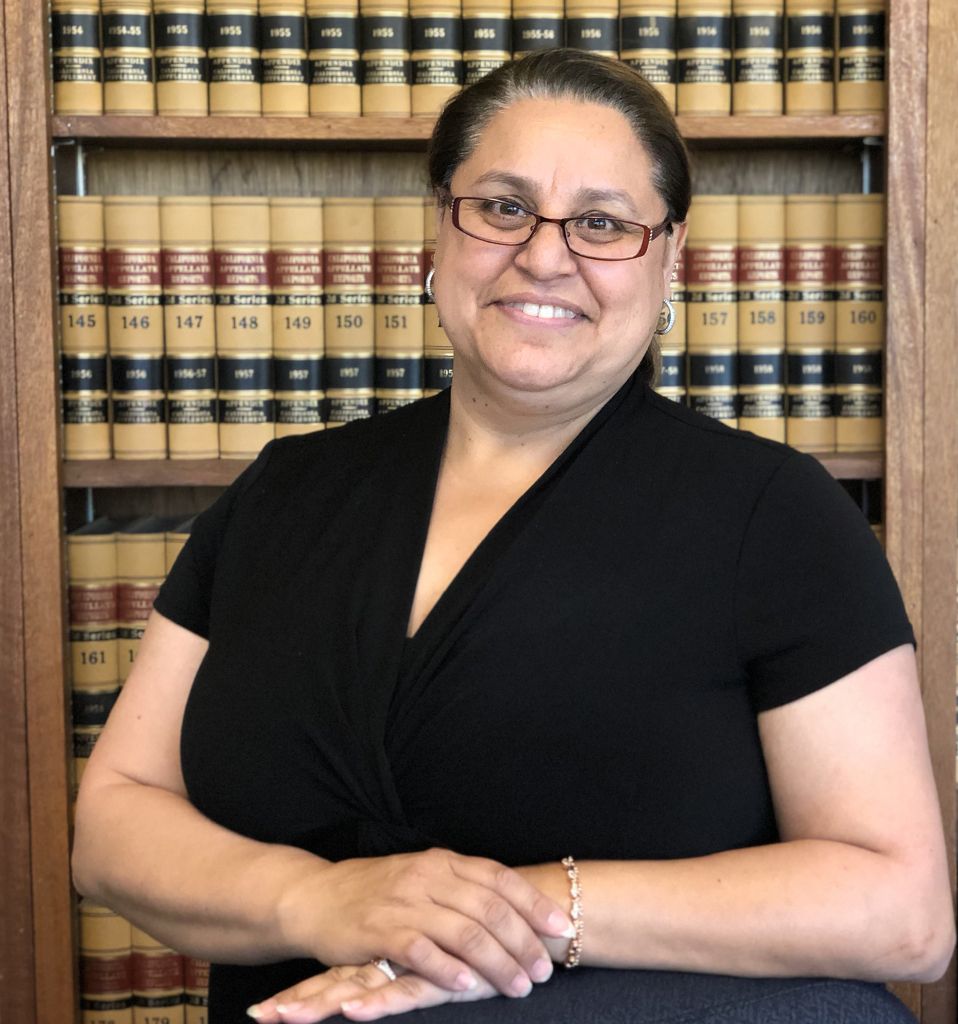 Flora Garcia-Sepulveda
Position:
Certified Family Law Specialist
Practice Areas:
Family Law since 2013
Location:
Redwood City, California
Personal Experience
Flora Garcia-Sepulveda, a founding partner of Woodman & Garcia-Sepulveda and a Certified Family Law Specialist, is an experienced trial lawyer who practices family law exclusively, focusing on diverse financial issues including business valuation, property division and child and spousal support. Ms. Garcia-Sepulveda is fluent in Spanish. Ms. Garcia-Sepulveda also represents clients in difficult custody disputes and move-away cases.
Before she opened her practice, she worked at Bay Area Legal Aid a non-profit Agency representing victims of domestic violence in their restraining orders, divorce and immigration matters. Ms. Garcia-Sepulveda began to practice family law exclusively in 2005, and has focused in this area of law since that time. Ms. Garcia-Sepulveda's previous work at the San Mateo Court and her domestic violence litigation background results in the smooth management of her family law cases as they progress to trial. Her attention to detail and knowledge of the intricacies of family law procedure enable her to strategically plan her cases and prepare for settlement or trial in a way that ensures that clients are receiving the best and most comprehensive representation available.
Since 2012 Ms. Garcia-Sepulveda expanded her practice to include probate matters such as wills, trusts, guardianships, conservatorships and step-parent adoptions.
Organizations & Memberships
Flora Garcia-Sepulveda attended law school at Golden Gate University School of Law in San Francisco, graduating in 1997. She received her undergraduate degree at San Francisco State University. Ms. Garcia-Sepulveda has been actively involved in the legal community since she began practicing law and has focused particularly on mentoring and the law.
Ms Garcia-Sepulveda's commitment to the legal profession and her support of mentoring in the profession is evidenced by her involvement in bar-related activities and accomplishments:
Past President of the Peninsula La Raza Lawyers Association.
Served as a Judge Pro Tempore for the San Mateo County Superior Court
Member of the San Mateo County Bar Association.
Recipient of the 2017 Elinor Falvey Award from the Women's Lawyers section of the San Mateo County Bar for her interest in the advancement of interest for women.
She was selected to Super Lawyers for 2019
Languages
English (fluent), Spanish (fluent).
Education
Golden Gate University of Law, San Francisco, California
J.D,. Doctor of Jurisprudence, 1997
San Francisco State University, San Francisco, California
B.S., Bachelor of Science, 1994