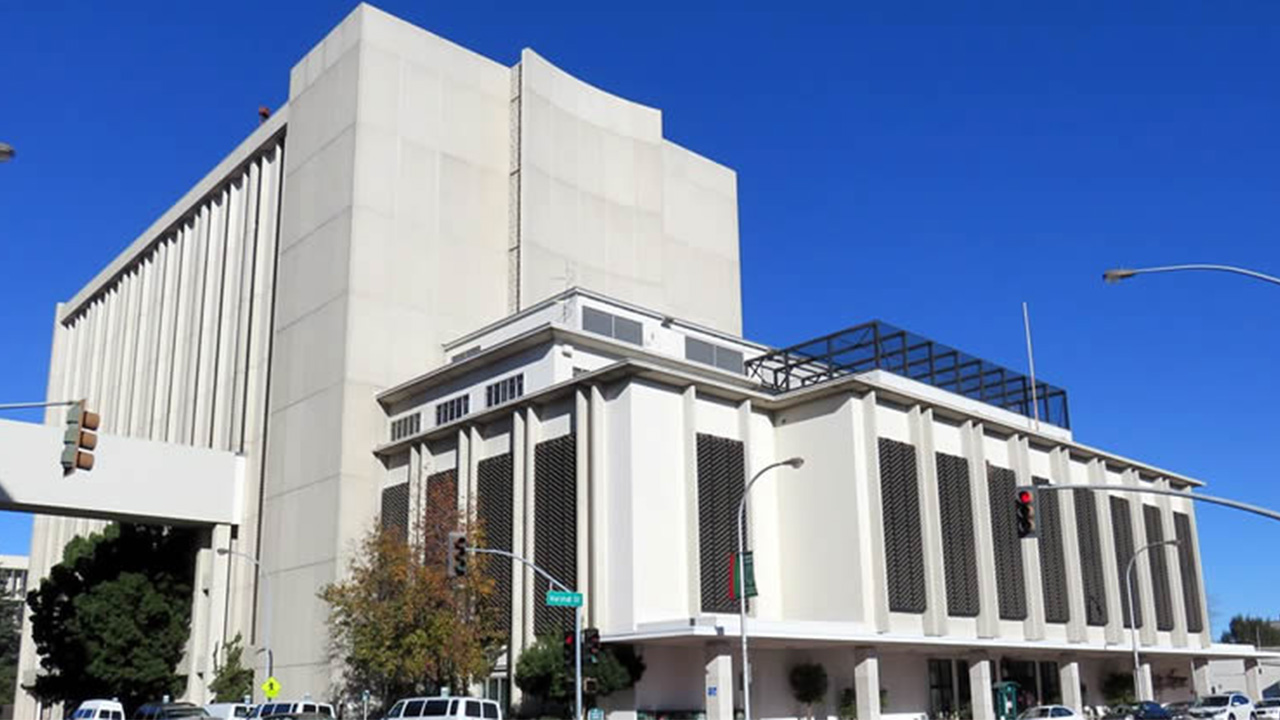 by Flora Garcia-Sepulveda
On Monday, May 26 the San Mateo Superior Court implemented remote appearances in several of their family law calendars. The Court will be expanding the use of remote appearances by way of Zoom Audio/Video conferencing to be used by our justice partners who would like to appear remotely for certain calendars and hearing types as follows: Courtroom 4A Tuesdays (excluding Tuesdays following a...
by Flora Garcia-Sepulveda
Assets that are shared by a couple during their marriage, including a shared business, is subject to division when the marriage ends. There are six things you should know about business valuation in Divorce Cases. 1. Where there's a business, there's valuation. If a business is owned, you can...
by Flora Garcia-Sepulveda
Attempting to get partial or full custody of a child can be both stressful and challenging. With numerous factors going into the decision, the most important one resides within the best interest of the child. Many people may tell you that a father has no chance in a custody battle, but that is simply untrue. This article will investigate the ways that any...