by Flora Garcia-Sepulveda
According to California's domestic violence laws, it is a punishable crime to harm or threaten to harm a current or previous intimate partner. Statistically, the most commonly used penal code under California's domestic violence law is Penal Code 243 Domestic Battery and Penal code 273.5, Inflicting corporal injury on an intimate partner. Let's discuss the consequences of a...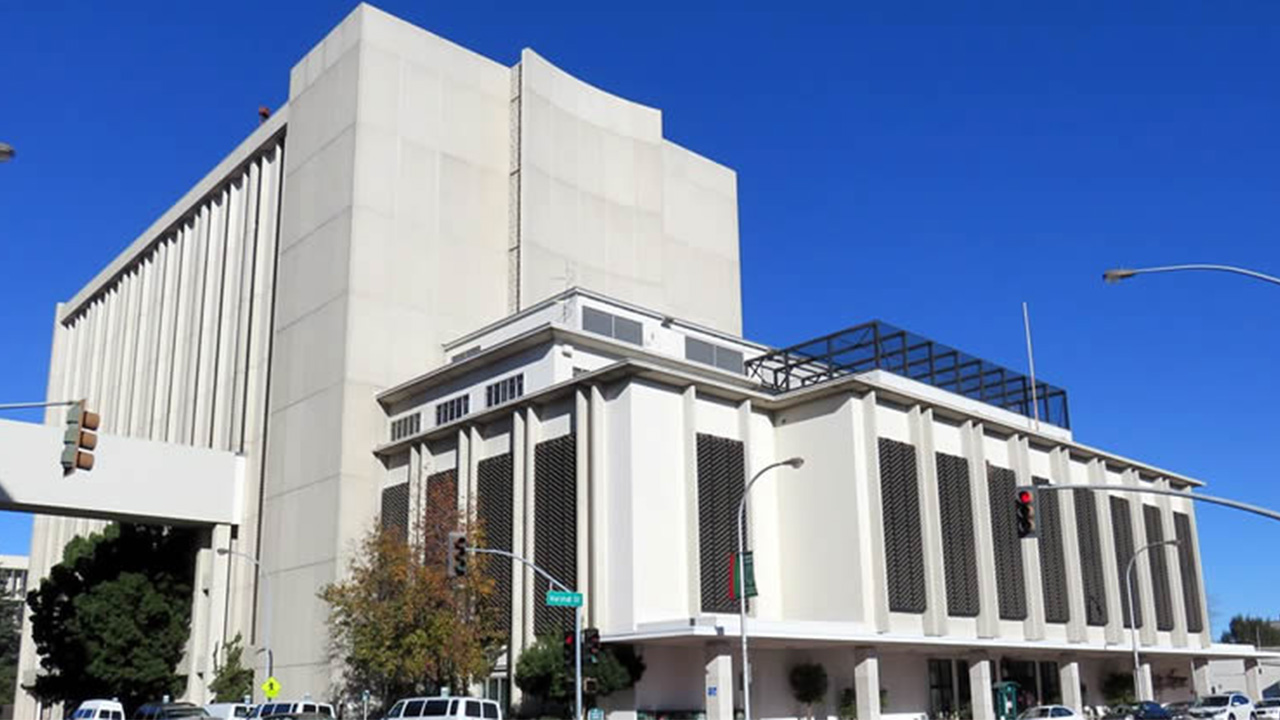 by Flora Garcia-Sepulveda
Amended Seventh Court of San Mateo County Emergency Response Calendar Memo Order to Novel Coronavirus Pandemic From: Jonathan E. Karesh, Presiding Judge  The COVID-19 crisis continues, with no end in sight. In recent weeks the number of cases has been rising. Because of COVID-19, this Court was forced to take definitive action on our provision of court...
by Flora Garcia-Sepulveda
Grandparents' visitation rights have a dedicated section in the California family code. While it's up to the court to decide on each case, there are situations where the grandparents can petition for visitation rights with their grandchildren. When can Grandparents request visitation rights in California? In the California Family Code,...