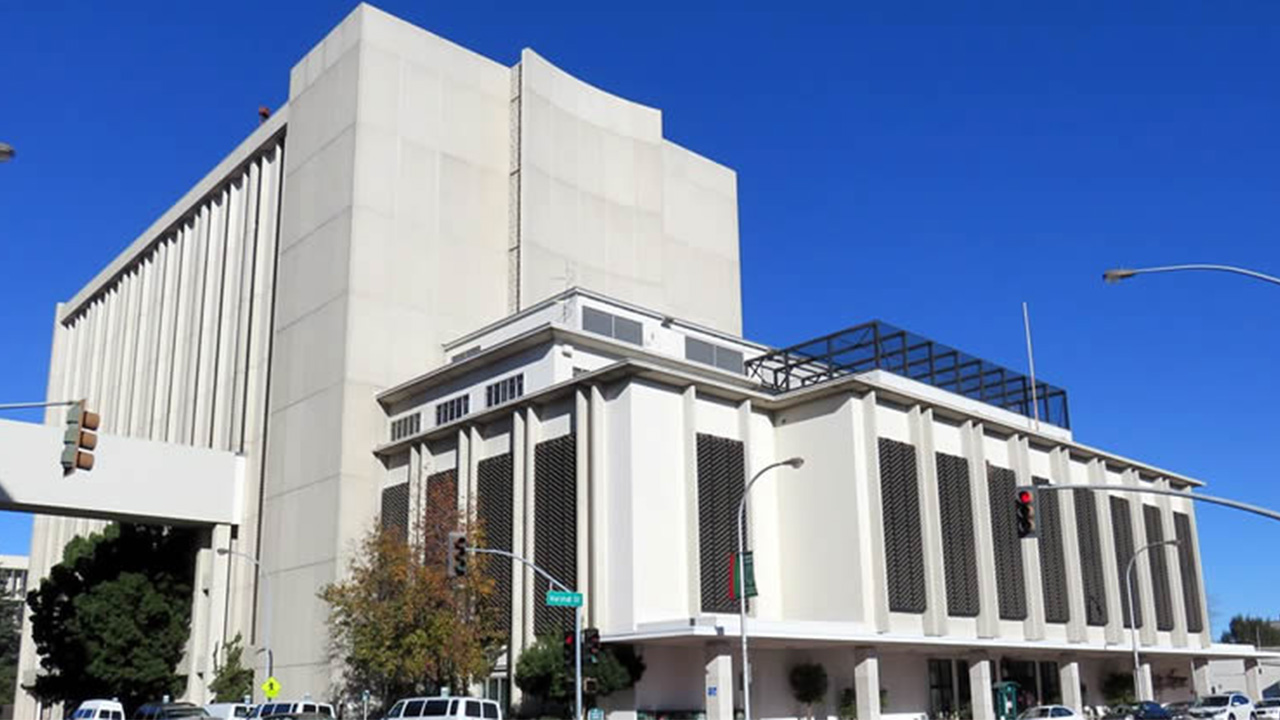 by Flora Garcia-Sepulveda
AMENDED Eighth Court Emergency Response Memo From Jonathan E. Karesh, Presiding Judge The COVID-19 crisis continues, with no end in sight. Because of COVID-19, this Court was forced to take definitive action on our provision of court services to the public. As a result, on March 16, 2020, the Court issued a "Second Amended Court's Emergency Response to...
by Flora Garcia-Sepulveda
Going through a divorce is a difficult process, but if the divorce is amicable, that makes things a little easier to bear. The reasons for a divorce are as varied as the personalities of the individuals going through the process, and these factors can make having an amicable divorce difficult. But there are ways of ensuring the process goes smoother. Learn about your state's divorce process...
by Flora Garcia-Sepulveda
When going through a divorce, one of the most important sets of guidelines to understand are those related to child support. Child support guidelines in California are comprehensive and can be difficult to understand. The internet is full of articles that can easily synthesize these guidelines, and can also confuse you even further. Let's dive in with this quick California Child Support...