by Flora Garcia-Sepulveda
"Why is divorce so expensive? Because it's worth it." It is a sad truth that when community property is divided and salaries suddenly have to support two households instead of one, no one comes out ahead. No one knows this better than a divorce attorney in California who sees no-longer-happy couples struggle with this every single day.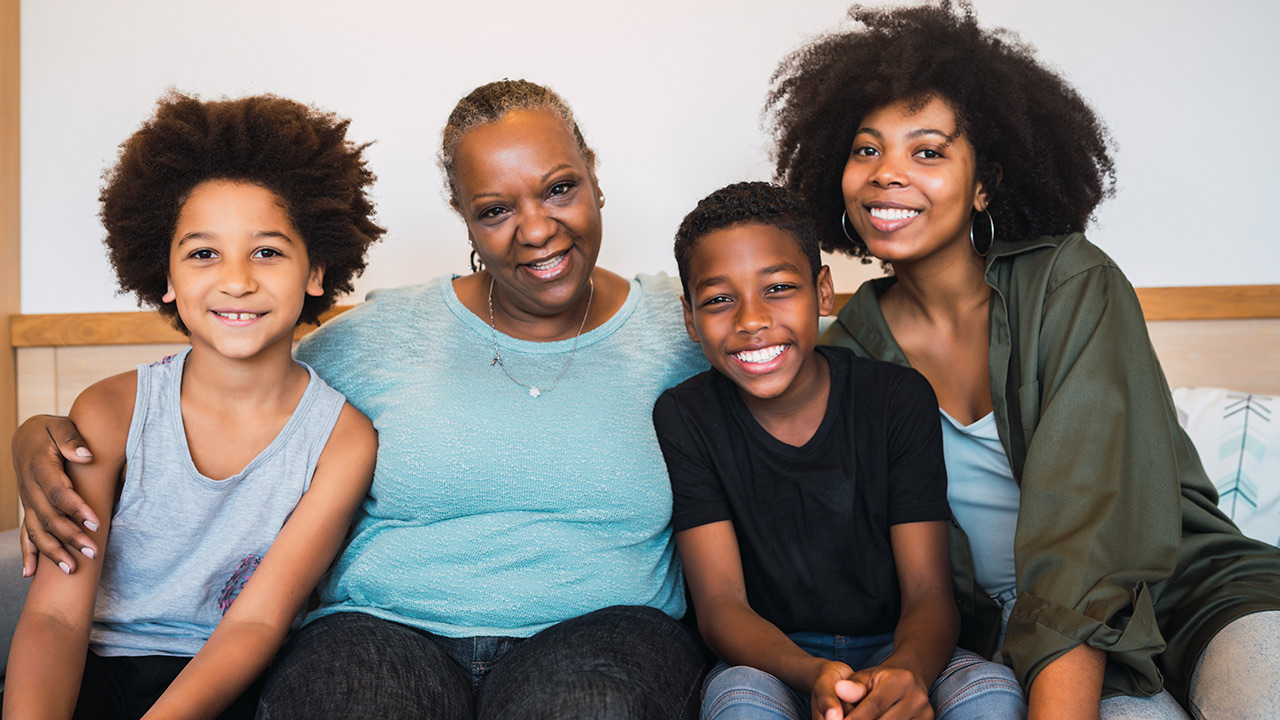 by Flora Garcia-Sepulveda
California does not have estate or inheritance taxes, but this doesn't mean that handling an estate is smooth sailing. The estate and executor (personal representative) still have quite a few obligations. Read on for an overview of inheritance law in California.