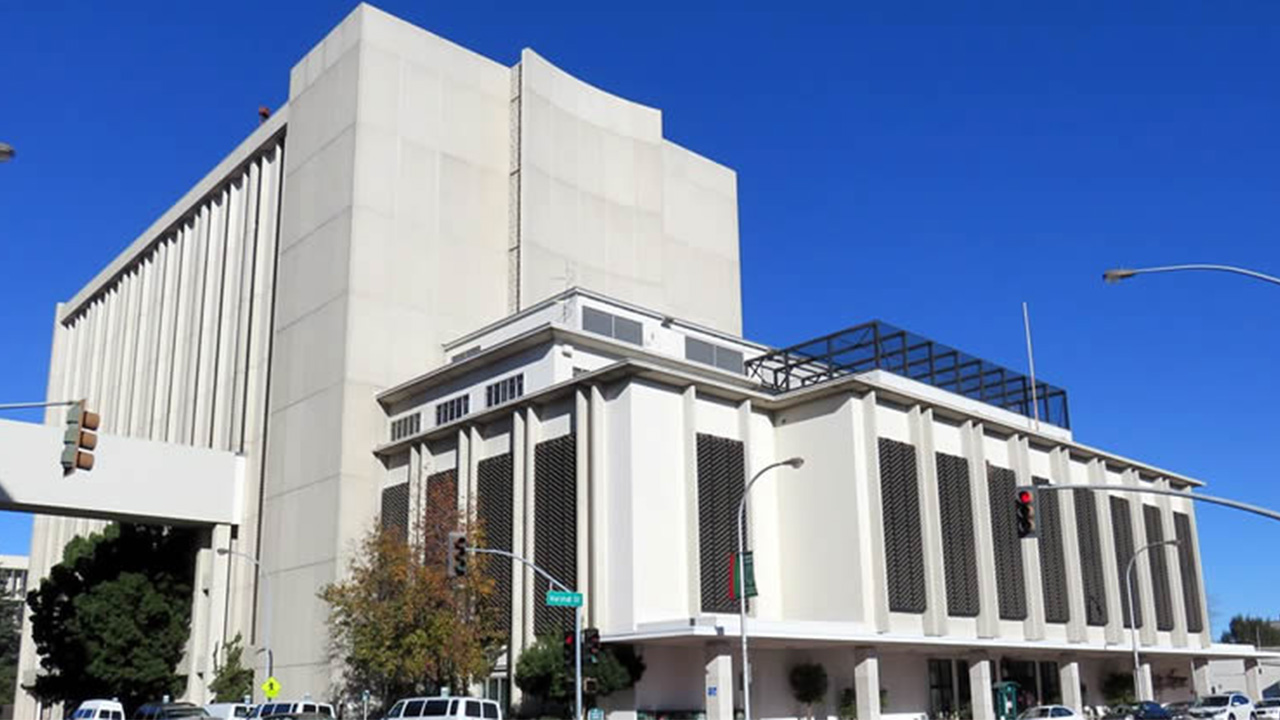 by Flora Garcia-Sepulveda
On Monday, May 26 the San Mateo Superior Court implemented remote appearances in several of their family law calendars. The Court will be expanding the use of remote appearances by way of Zoom Audio/Video conferencing to be used by our justice partners who would like to appear remotely for certain calendars and hearing types as follows: Courtroom 4A Tuesdays (excluding Tuesdays following a...
by Flora Garcia-Sepulveda
The Coronavirus has forced entire countries the world over into states of complete lock-down in an attempt to terminate the rapid spread of the virus and uncontrollable mortality rates. However, the lock-down has some severe implications for those women who are living in abusive households. Complaints of domestic violence increased since the lock-down...
by Flora Garcia-Sepulveda
The Coronavirus (COVID-19) Pandemic is making life difficult, here is what you can do to navigate your Divorce Mediation case Seven Bay Area jurisdictions have issued a shelter in place order in an effort to stop the spread of  the Coronavirus (COVID-19) and limit its impacts on our community. As divorce can be difficult even in the best of times, you may...