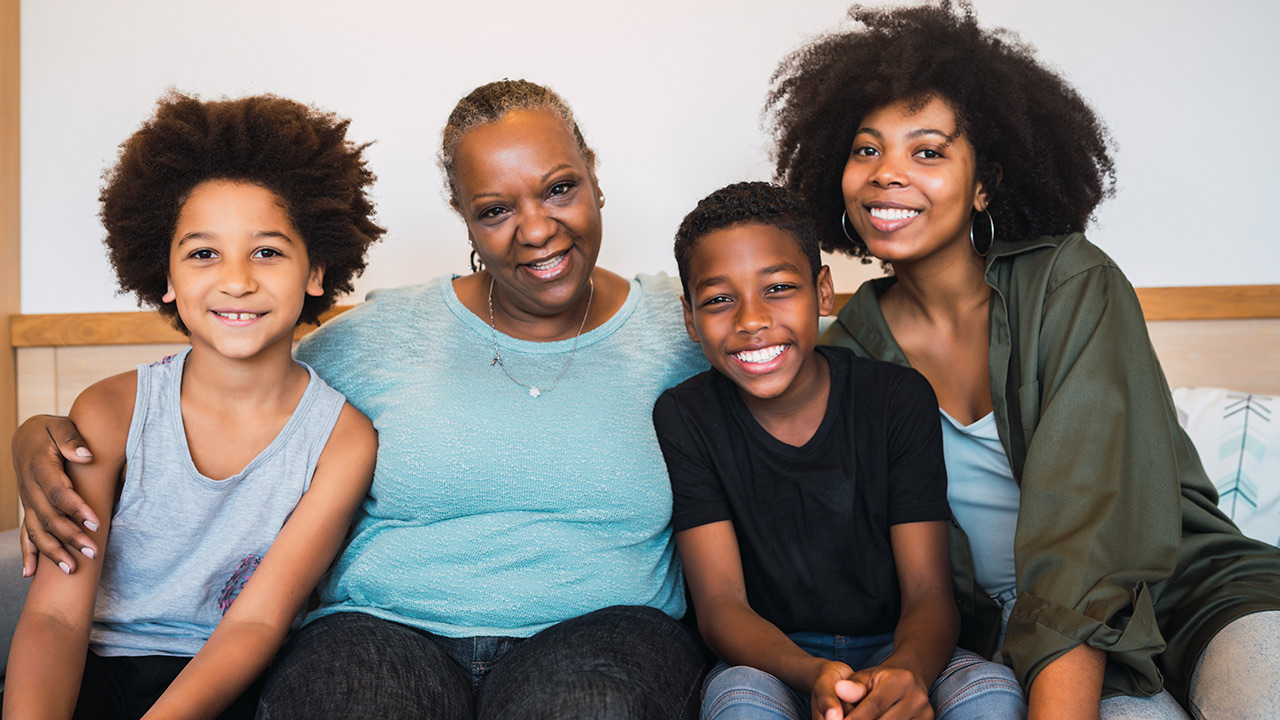 by Flora Garcia-Sepulveda
California does not have estate or inheritance taxes, but this doesn't mean that handling an estate is smooth sailing. The estate and executor (personal representative) still have quite a few obligations. Read on for an overview of inheritance law in California.
by Flora Garcia-Sepulveda
Many people do not take the time to learn about Inheritance Law or to write wills and testaments. The unfortunate result is that many individuals pass away without having ever written one. What happens to their property in that case? In this article, you will find information about inheritance law in California and other states. Such laws govern the legal...