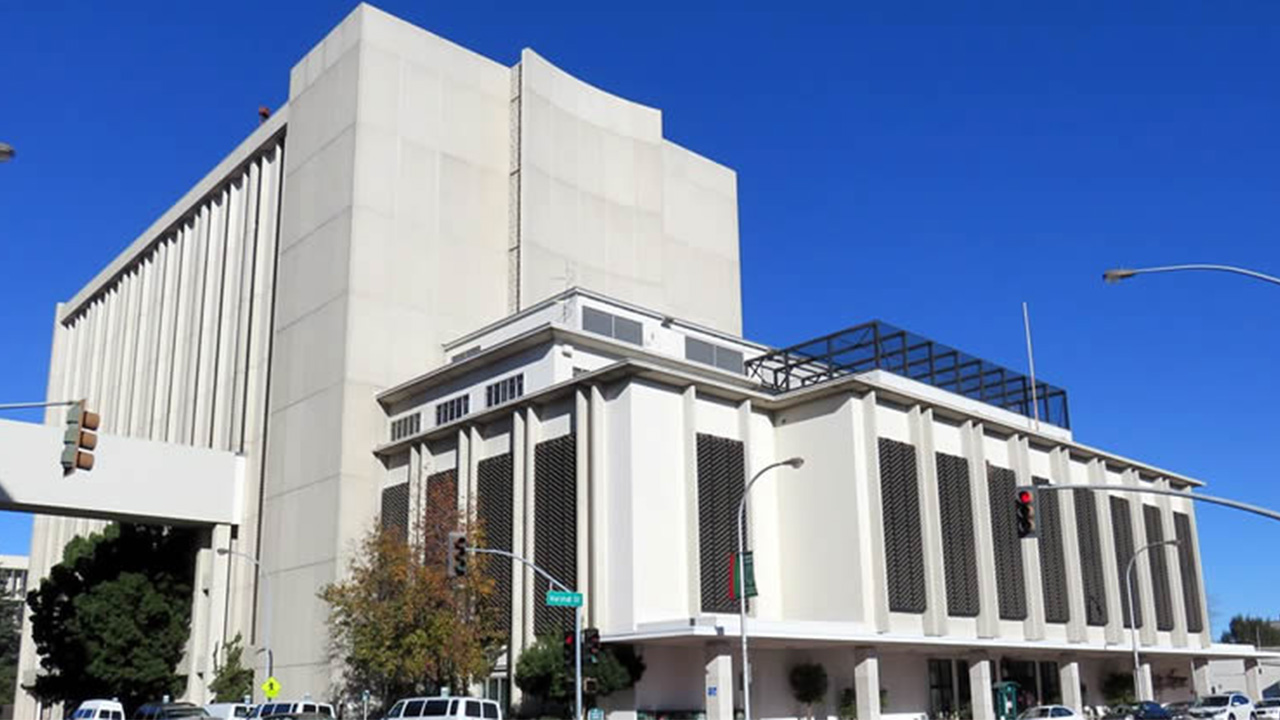 by Flora Garcia-Sepulveda
Amended Seventh Court of San Mateo County Emergency Response Calendar Memo Order to Novel Coronavirus Pandemic From: Jonathan E. Karesh, Presiding Judge  The COVID-19 crisis continues, with no end in sight. In recent weeks the number of cases has been rising. Because of COVID-19, this Court was forced to take definitive action on our provision of court...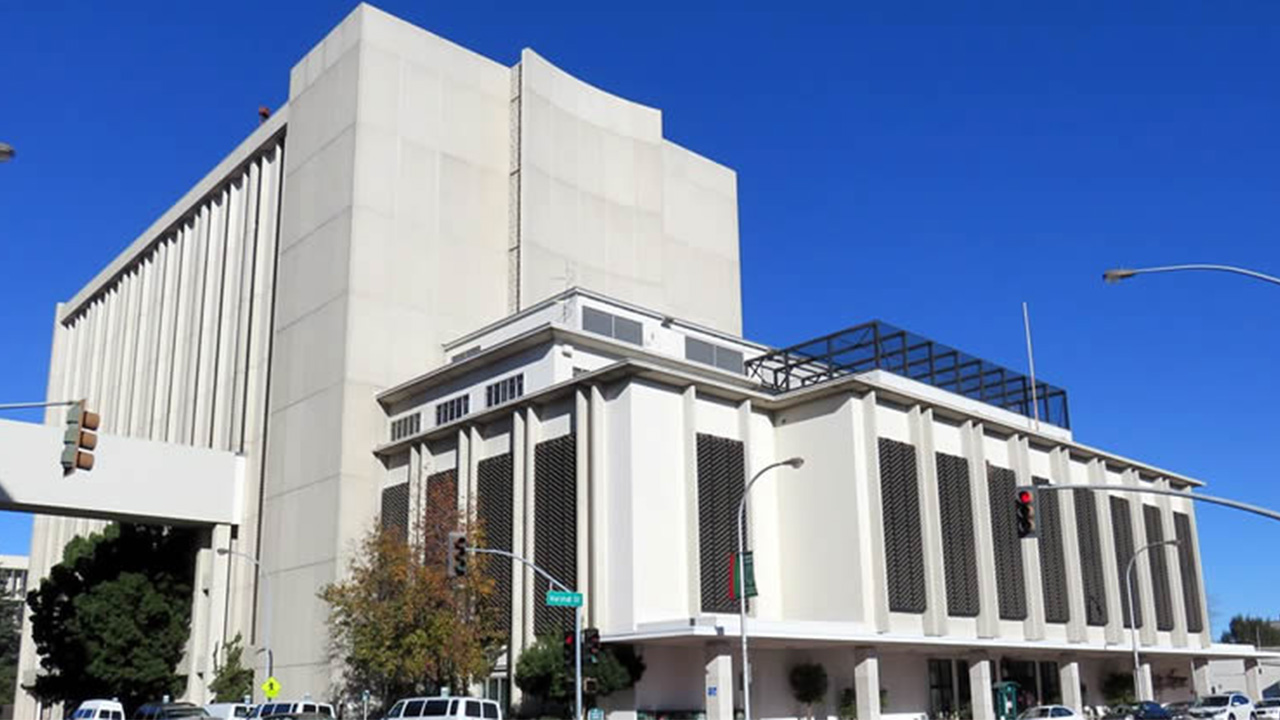 by Flora Garcia-Sepulveda
On Monday, May 26 the San Mateo Superior Court implemented remote appearances in several of their family law calendars. The Court will be expanding the use of remote appearances by way of Zoom Audio/Video conferencing to be used by our justice partners who would like to appear remotely for certain calendars and hearing types as follows: Courtroom 4A Tuesdays (excluding Tuesdays following a...